Brunton Boatyard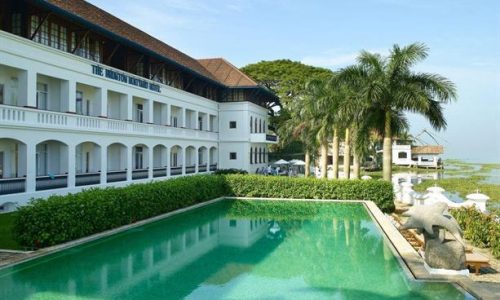 Where
Cochin, Kerala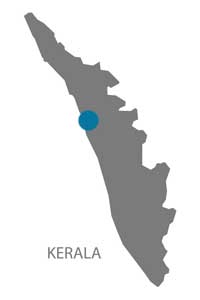 Overview
The Brunton Boatyard is essentially a small and intimate city resort hotel. A rich and colorful history marks this spot, once the century old boatyard of Geo. Brunton and Sons.
The hotel's nautical past has been made its theme with walls adorned with Old Dutch maps, on navigation devices and even an ancient anchor in the grassy courtyard,
Brunton Boatyard in Pictures
Accommodation
All of the Brunton Boatyard Hotel's 22 rooms overlook the sea, and so do the en-suite bathrooms. The spacious bedrooms all have hardwood four-poster beds and an old-world feel. The wide window shutters open out onto the sea where dolphins are often seen showing off in front of the swimming pool terrace.
Facilities
A beautiful vista of Cochin harbour opens up beyond the pool's inviting waters. At the hotel's jetty, there are a variety of cruising options to choose from. There is also an Ayurvedic Centre
GET IN TOUCH WITH A DESTINATION EXPERT